Properties
For Sale
Check out latest properties for sale.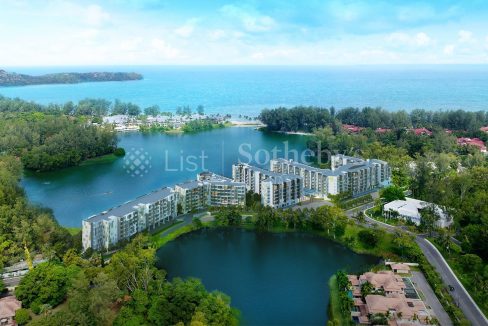 CASSIA RESIDENCES PHUKET Code : PJ040 Situated by a lagoon in the heart of Asia's finest integrated resort –…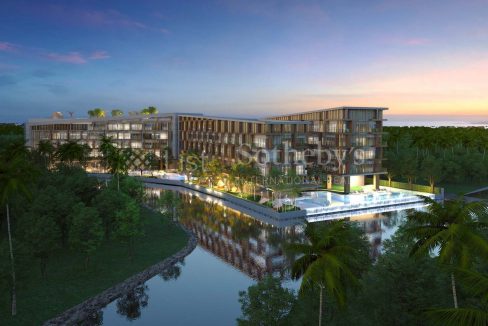 Laya Resort, Phuket Code : PJ069 Enjoy the peaceful tranquility of paradise at Laya Resort, Phuket. Located at the…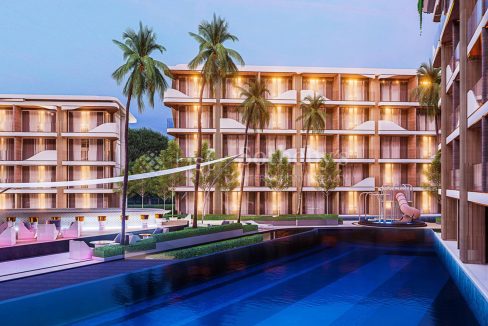 Sunshine Beach Phuket Code : PJ132 Sunshine Beach Condotel is located on luxurious Bangtao Beach, and only 50 meters…
Properties
For Rent
Check out latest properties for rent.
Buy or Sell
Looking to Buy a new property or Sell an existing one? Real Homes provides an easy solution!
Check out
Featured Properties
View list of our short listed properties
Meet Our
Agents
Get in touch with our professional real estate agents.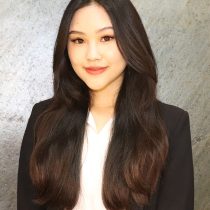 Check out recent
News & Updates
From real estate industry and beyond.