Properties
For Sale
Check out latest properties for sale.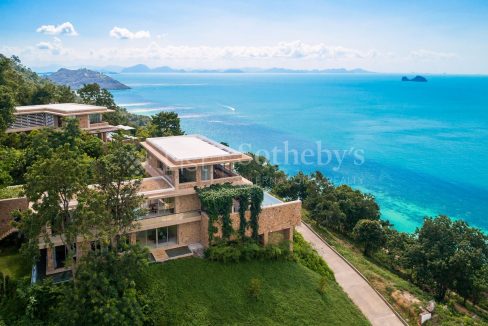 VILLA BAAN SANG, Koh Samui Code : PJ121 This fabulous hillside four-bedroom villa makes the most out of the…
For Sale
THB101,150,000.00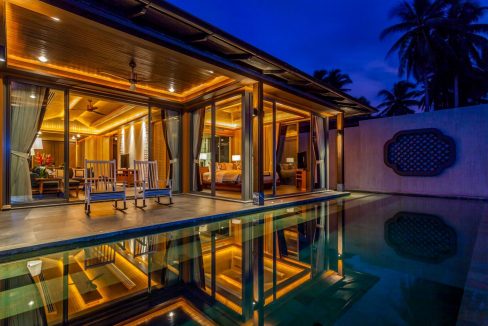 Baba Beach Club Phuket Code : PJ052 Showcasing the perfect balance between style and hospitality of an intimate hotel…
For Sale
THB31,000,000.00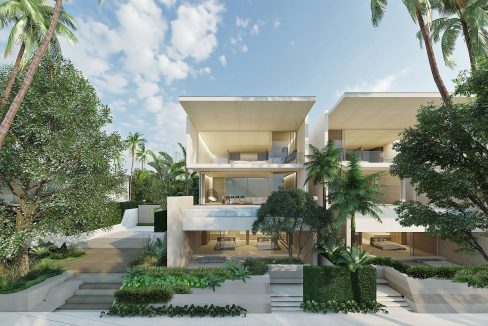 Veyla Natai Residences – Veyla Sea Villa Code : PJ071 Breathe in the fresh air at Veyla Natai Residences. Located…
For Sale
THB67,000,000.00
Properties
For Rent
Check out latest properties for rent.
Buy or Sell
Looking to Buy a new property or Sell an existing one? Real Homes provides an easy solution!
Check out
Featured Properties
View list of our short listed properties
Meet Our
Agents
Get in touch with our professional real estate agents.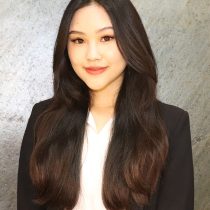 Check out recent
News & Updates
From real estate industry and beyond.